Organic Soybean meal is the most important protein source used to feed farm animals. It represents two-thirds of the total world output of protein feedstuffs, including all other major oil meals and fish meal.
Published January 3, 2019
Total Comments : 0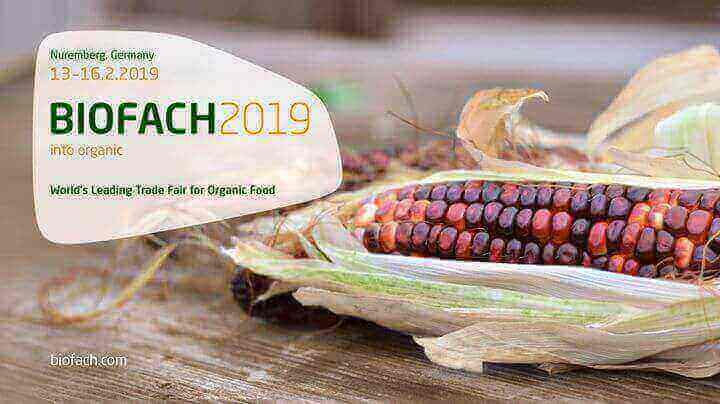 BIOFACH - World´s Leading Trade Fair for Organic Food. The organic trade meets at the organic exhibition in Nuremberg from 13 - 16 February 2019.
Organic is more than a label or certif...